Looking for
Azure Virtual Desktop

Support & Services?

UK Based Microsoft Azure Virtual Desktop Services
Windows Virtual Desktop now known as Azure Virtual Desktop is the perfect solution for companies that want to break free from the confines of their office. Your users can access their entire Windows desktop from any device.
The virtual machines come configured with support for Office 365 and many third-party applications. This means that you don't have to worry about not having the right software or app for the job.
Existing Hardware Compatible
Familiar Windows Environment
No Requirement for In-house IT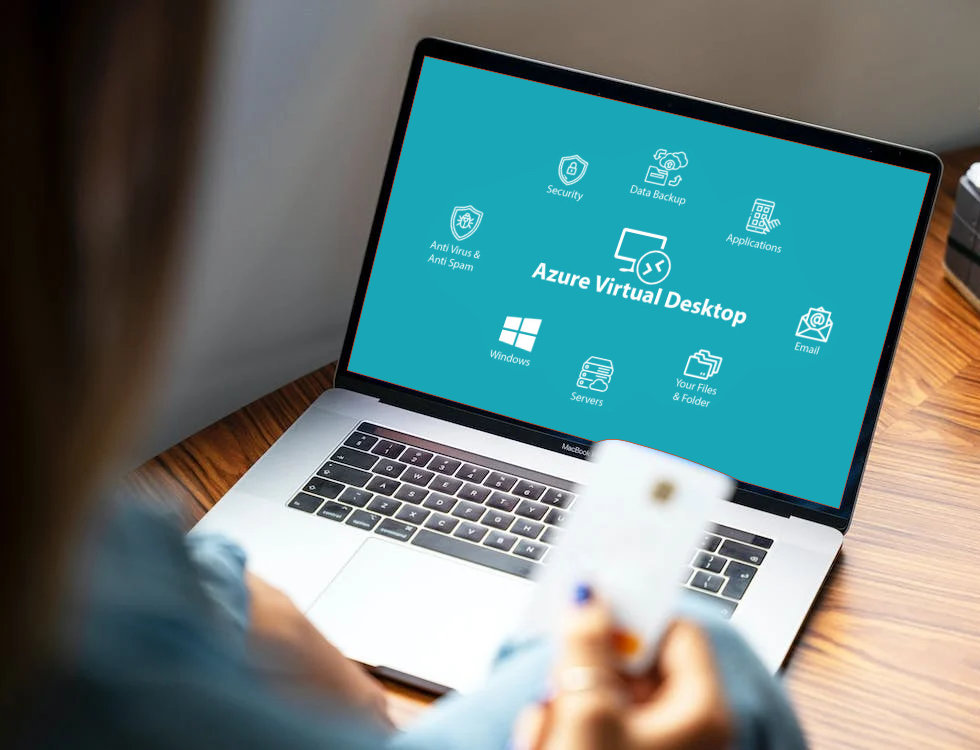 The Virtual Desktop is a powerful service offered by Microsoft that allows you to control a Windows session that runs on the cloud. This allows access to powerful computing power even if your company uses low-powered desktops, low spec laptops or mobile devices. Pricing depends on the specification of the virtual machine (CPU, GPU, and memory), and period of use (in hours, days, or months) and is thus can be very scalable to adapt to your usages and budget.
The Windows Virtual Desktop remote desktop service is highly flexible making it easy for small business to get started with virtualized desktops. No more waiting until you get back to the office to finish up that report – now it can be done from anywhere! Windows Virtual Desktop delivers on performance, security, and flexibility.
Talk to an OCS expert today to find out how Windows Azure Virtual Desktop could improve the way your business works.
We've worked with OCS for over five years, and I can't speak highly enough about their quality of service.
ABC Limited
We spend less per month now and are very happy with the speed and responsivness we receive
ACME Co UK
From maintaining our network to supporting feild workers, we can rely on OCS for friendly, competent IT management.
Widgets Are Us