Unsure of the best way to move your organisation into
the cloud

?

Cloud IT Solutions for UK Business Migration & Support
We understand that making the decision to move to the cloud can be daunting. That's why OCS offer a range of services that make it easy for you to get started.
You can choose from our pre-packaged solutions via Microsoft or have us design a custom solution for you with a preferred web services provider. OCS will be with you every step of the way to help you decide the best route to a cloud IT solution for your business, and then to assist with migration and ongoing support.
On-demand delivery of IT resources
Wide variety of web applications
Perfect for mobile or home-based workers
No need for in-house support
Data security improvements
Better value with 'Pay as You Use' options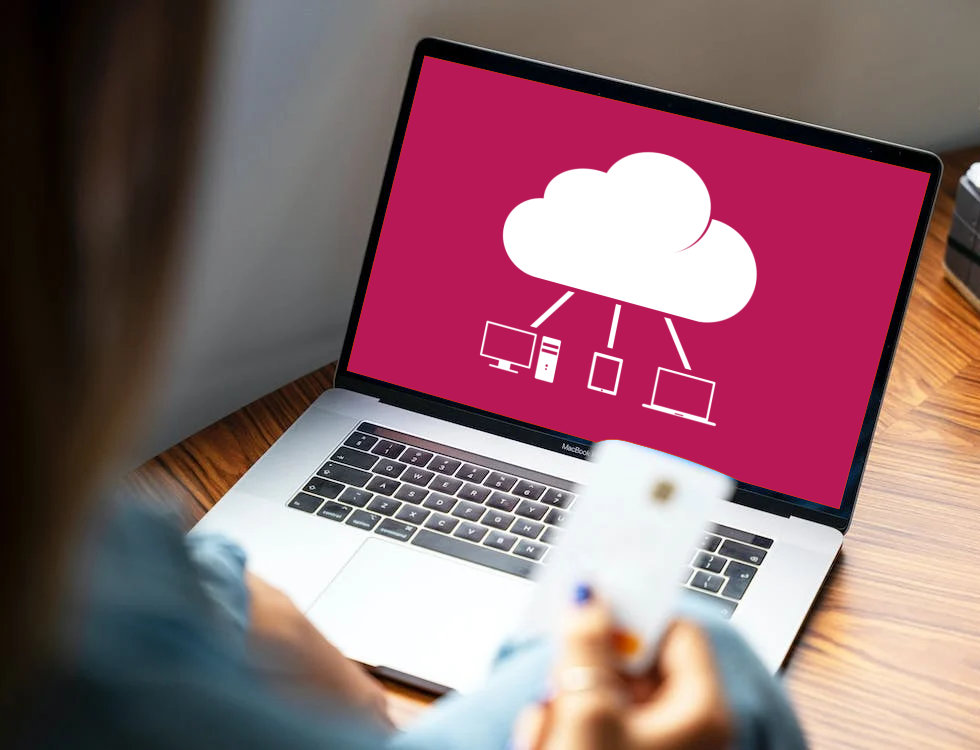 Moving to the cloud can help your organisation save money and increase efficiency. You'll have access to all of the latest technology without having to worry about operating and supporting hardware or software. Instead of buying, owning, maintaining physical data centres and servers, organisations can access technology services, such as computing power, storage, and databases, on an as-needed basis from their cloud provider. This in itself saves on overheads and IT staff.
With pay-as-you-go pricing that can scale as your business changes, the cloud option makes budgeting for your IT needs more cost effective and far simpler to forecast. For organisations large or small, OCS is with you every step of the way, providing support and guidance whenever you need it.
Contact OCS today and let us show you how moving to the cloud can benefit your organisation!
We've worked with OCS for over five years, and I can't speak highly enough about their quality of service.
ABC Limited
We spend less per month now and are very happy with the speed and responsivness we receive
ACME Co UK
From maintaining our network to supporting feild workers, we can rely on OCS for friendly, competent IT management.
Widgets Are Us