Struggling to keep up with
your IT

demands? Looking at change?

Managed IT Service Provider with UK-wide Coverage
Let us help you take the load off. OCS provide managed services to a wide-range of organisations throughout the UK who have instant access to our team of experts 24/7/365. You can pick and choose which services you want us to manage, so it's a solution that's tailored specifically for your business needs. You are always in the driving seat as our contracts are flexible so you can change or add services as you grow.
Imagine having a team of IT professionals available to help you anytime, day or night. With OCS, that's exactly what you get – peace of mind knowing that your systems are always in good hands. We provide resources and skills that are otherwise unavailable or too costly to hire in-house, while also offering timely and reliable IT support on a 24/7/365 basis. OCS's managed IT services offer an efficient and cost-effective solution for organisations looking to maximise their IT capabilities.
Servers and workstation management
Networks and bandwidth usage
Backups, firewalls and anti-virus protection
Software tools and applications
Security services, dealing with threats and incidents
Cloud service configuration & management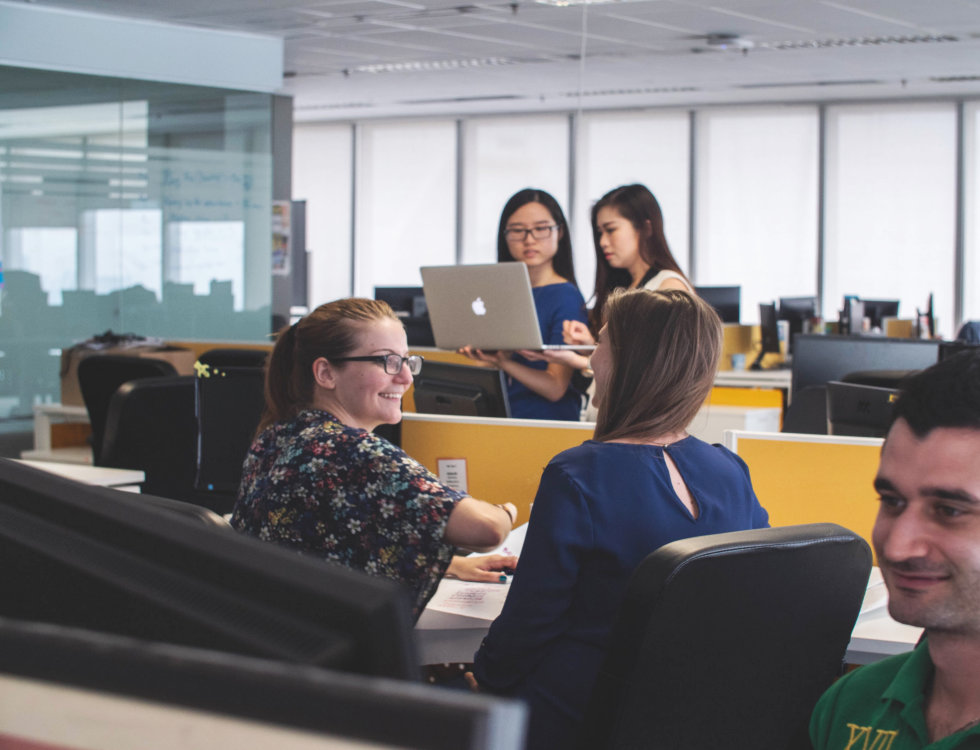 Managed service customers do not simply get more convenience, but they also 'raise the bar' with higher quality assurance drawing on OCS's 25+ years' experience as a trusted third-party service provider. If you are looking to use Managed IT services, you'll be reassured that trained professionals are keeping an eye on your systems and key IT operations, day and night. The result is, organisations with Managed IT services are free to run optimised operations with increased efficiency, taking full advantage of latest technologies.
We can tailor your chosen managed services to meet the unique needs of your organisation and the goals of your team. With an OCS Managed Service Contract, your businesses will enjoy the flexibility to choose your own level of engagement with our team: you can outsource specific tasks as needed, supplement your existing team during increased workloads, or even replace your in-house IT team entirely. Your organisation can leverage the power of the OCS Business IT Support Service to save you time and money.
Get in touch with OCS to arrange an informal chat about your set up. We'll look at your organisation and how it might leverage the power of Managed IT Services to drive improvements and efficiencies.
We've worked with OCS for over five years, and I can't speak highly enough about their quality of service.
ABC Limited
We spend less per month now and are very happy with the speed and responsivness we receive
ACME Co UK
From maintaining our network to supporting feild workers, we can rely on OCS for friendly, competent IT management.
Widgets Are Us