Reviewing your
network management

or

business server

management ?

Network Management & Business Server Solutions UK-wide
It is essential to keep your servers and networks up and running smoothly. At OCS, our specialised network monitoring processes are designed to update, fix, and replace your current technology proactively in order to ensure maximum performance from your systems. Likewise, when looking at new projects and adding new business locations, investing in the right infrastructure is key. OCS is on hand, we use 25+ years in business tech to offer best in class server procurement, assembly, installation and configuration.
With our use of cutting-edge remote management and monitoring tools, OCS keeps your IT costs down while still meeting long-term business objectives with continued network upgrades. Ultimately, managed IT services allow us to provide expert care necessary for reliable servers and networks. By using secure remote access software OCS is able to continually assess the performance of all key parts of your IT infrastructure.
Software tools and applications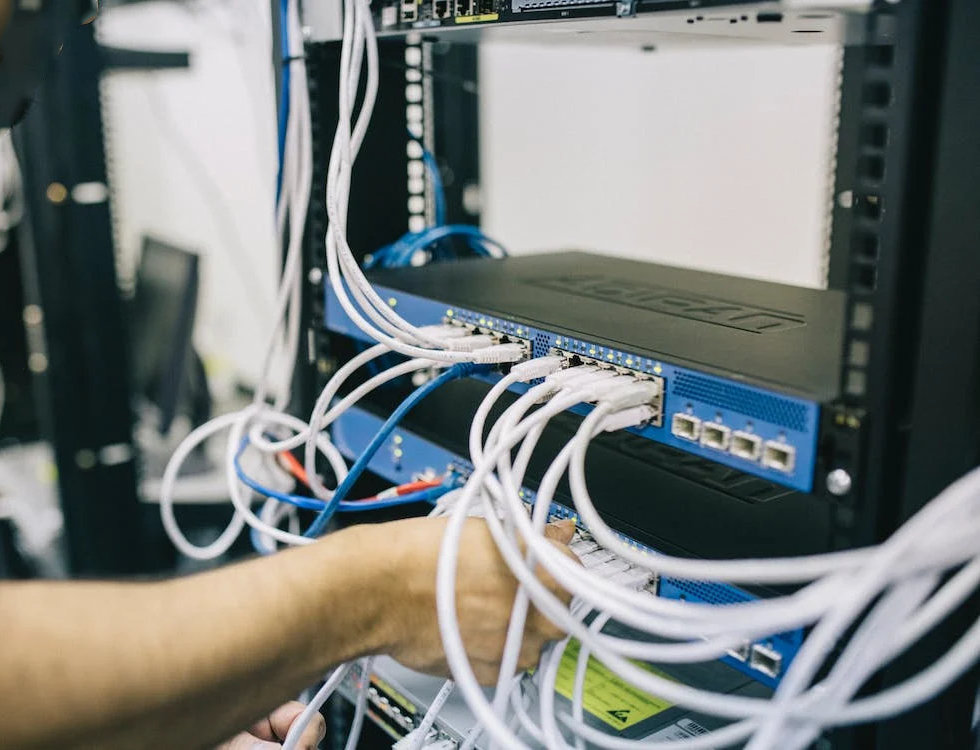 We offer regularly scheduled maintenance that guarantees that increase the longevity of your information technology, and optimise and manage the entire hardware lifecycle of any critical systems – all to guarantee you'll get the best return on investment for each purchase you make.
OCS can assist with server consolidation also as your IT infrastructure grows and changes. It is easy to end up with under-utilised servers. This is both inefficient and costly. We can help you with consolidation by reducing the number of servers and server locations and without disrupting operations.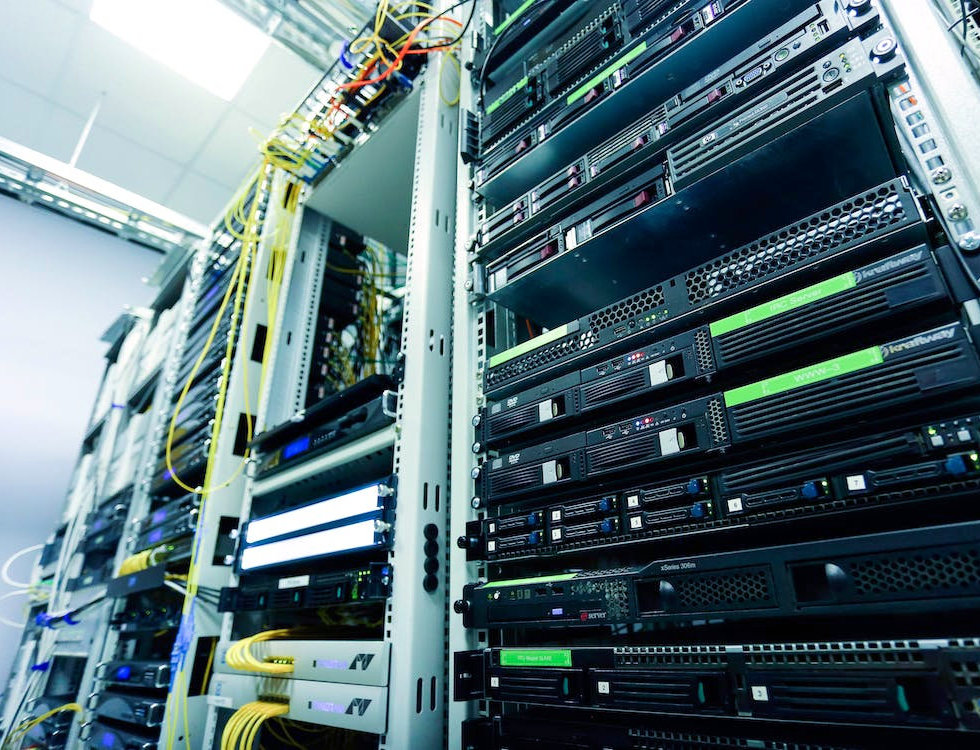 The benefits of server consolidation are:
Fiscal savings – lower hardware costs, warranty packs and software licences
Time savings – via integrated and powerful reporting tools
Space savings – less space is needed for IT Hardware
Greener IT – lower power consumption and cooling costs
It pays to have a professional IT support network behind you! Get in touch to arrange an informal chat about your set up. We'll look at your organisation and how you can optimise your use of server and network hardware to drive down costs and increase efficiencies.
We've worked with OCS for over five years, and I can't speak highly enough about their quality of service.
ABC Limited
We spend less per month now and are very happy with the speed and responsivness we receive
ACME Co UK
From maintaining our network to supporting feild workers, we can rely on OCS for friendly, competent IT management.
Widgets Are Us