Are you looking to optimise your
remote workers?

Remote Working IT Solutions & Support for your UK Business
For businesses large or small, the need for IT support during remote working is a vital part of keeping optimum productivity amongst your workforce. But, especially with the potential cyber security risks that accompany using public Wi-Fi networks, having a secure and reliable way of accessing your business information is essential.
OCS's remote working IT service supports teams of all sizes by providing help on-demand, allowing members to access their work PCs, documents and software from anywhere in the world. What's more, we have developed an easy setup process that can be implemented within minutes; so regardless of how many PCs you have to manage, our remote working solutions can get you up and running quickly.
Phone Systems for Microsoft Teams
Microsoft 365 Modern Workplace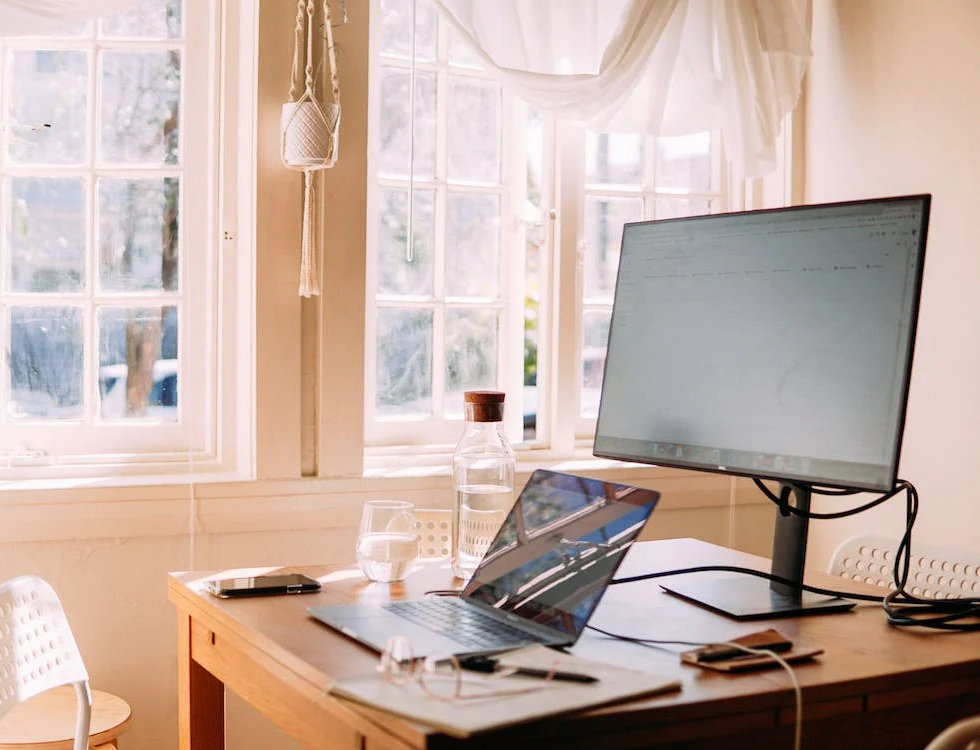 Remote Access Support
Remote desktop access allows our support team to ensure your work devices are kept fully up-to-date to receive latest features and security protection. Each remote worker's computer is installed with our management tool which enables the OCS UK team to take care of everything from Windows updates to virus checking. Choose us and benefit from quick set-up times as well as our highly responsive customer service team – there's no better partner for your remote IT support needs.
Using The Cloud
As a fully accredited Microsoft Partner, we offer a full range of cloud services to better enable your remote teams to work efficiently, with secure access to everything they need wherever they are. By migrating remote workers to the cloud you not only enable more efficient remote working and better productivity, but it also make you more agile in terms of being able to scale up or down, based on your needs. As a virtual team ourselves, OCS have first-hand experience and understand the unique challenges faced when managing distributed teams.
Get in touch so we can look at your organisation to advise how you could optimise your remote working practices to drive down costs, increase efficiencies and empower your workers.
We've worked with OCS for over five years, and I can't speak highly enough about their quality of service.
ABC Limited
We spend less per month now and are very happy with the speed and responsivness we receive
ACME Co UK
From maintaining our network to supporting feild workers, we can rely on OCS for friendly, competent IT management.
Widgets Are Us