IT for
Shops

and

Retail

organisations

IT Services for Retailers and Retail IT Support
We understand the increasing demands and High Street pressures on retail stores, and how important technology is for retail brands looking to compete in tough market conditions. We also know that development of retail technology plays an instrumental role in fast-paced, complex, modern retail environments. How do we know this? Because OCS has a number of long-standing retail customers who rely on IT services we provide to operate their store portfolios.
We offer a one-stop turnkey solution for all your needs, whether you are a start-up or an existing retail business. Our team of consultants have a wealth of retail experience, and will advise on the best solution for your particular retail set up. If you are looking to improve your customer experience, improve store connectivity, looking at integrating supply chain elements, or just wanting to create a more efficient working environment then we can help you to gain a competitive advantage.
Tailored Retail IT Support
Hardware Procurement Projects
Server & Network Maintenance
Backup & Disaster Recovery Plans
POS / CRM / Supply Chain Systems
IT Consultancy & Strategy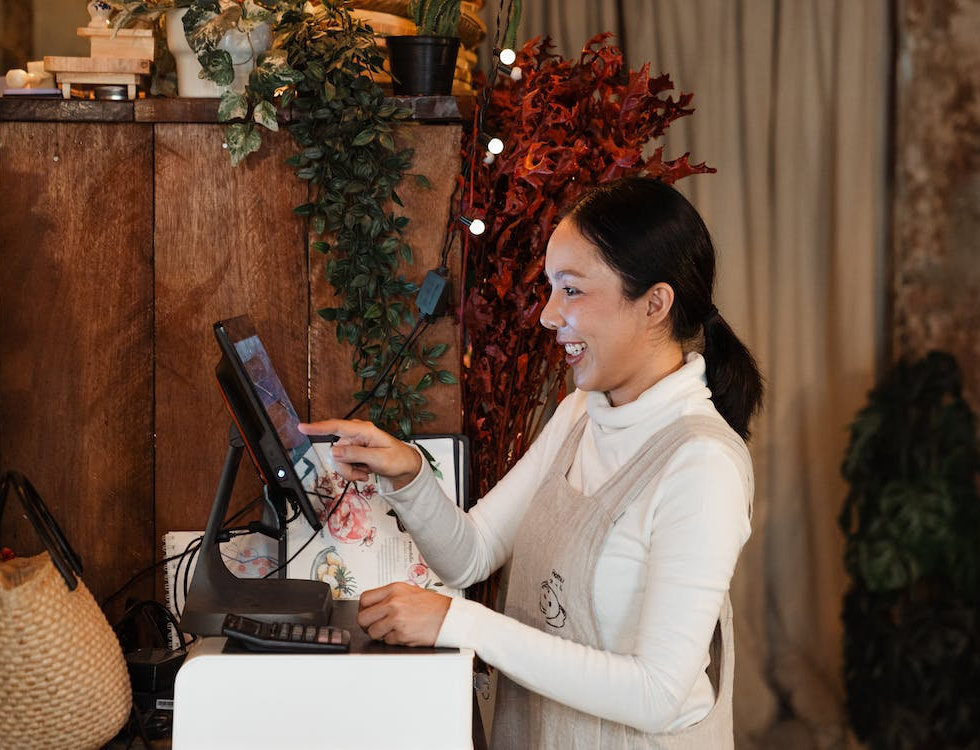 Working with an OCS consultant, your business will gain an IT expert to help you benefit from the retail technology applications that best fit your business. We'll help you unlock the potential for better performance by reducing IT costs, mitigating threats & risks, and continually improving your day-to-day operations.
Contact us today to arrange a no-obligation discovery conversation, to learn how OCS's experience in retail IT can benefit your bottom line.
We've worked with OCS for over five years, and I can't speak highly enough about their quality of service.
ABC Limited
We spend less per month now and are very happy with the speed and responsivness we receive
ACME Co UK
From maintaining our network to supporting feild workers, we can rely on OCS for friendly, competent IT management.
Widgets Are Us