Need
Microsoft 365

advice or support for your business users?

UK Based Microsoft 365 Support, Services & Licences
If you are looking to utilise all the benefits of 'the cloud' for your people, Microsoft 365 and Teams is a great first step, and with OCS we'll help you make the switch seamlessly. As accredited Microsoft partners with vast experience, we are expert at integrating cloud solutions into existing businesses without causing disruption.
With Microsoft 365 you can make work easier by consolidating all of your collaboration tools into one platform. Chat, call, host online meetings, use the MS Office suite to collaborate in real time with colleagues – whether they're working remotely or onsite.
No IT Team Required In-house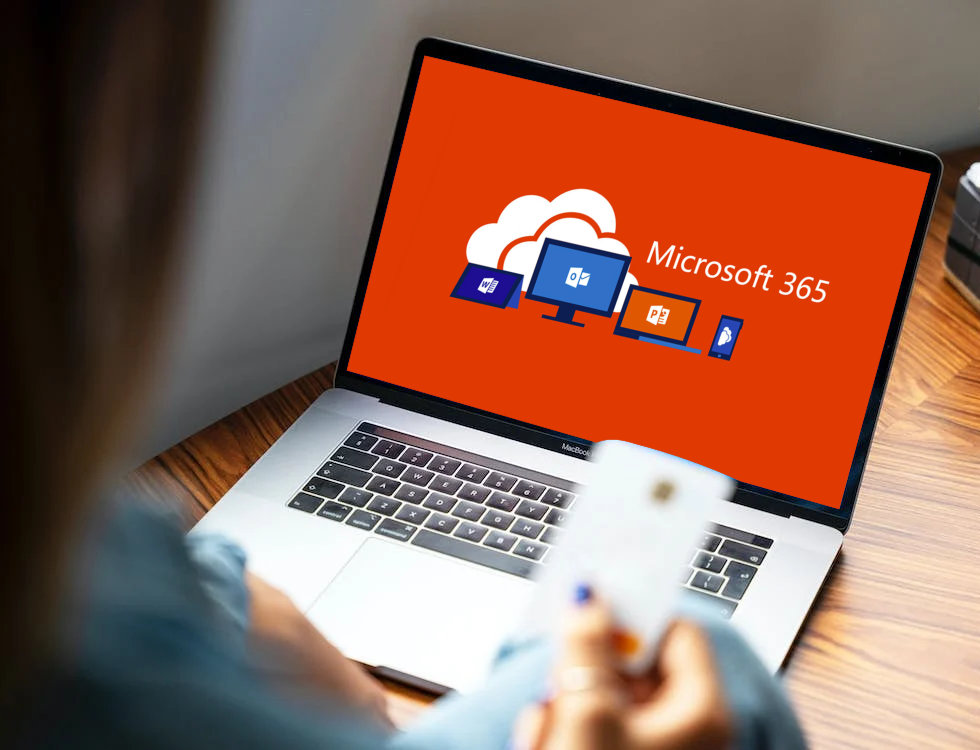 OCS will ensure that you get all the tools that you need for your business at a price that's right by selecting the 365 plan that fits your use needs, taking advantage of the per user subscription model. In future if your people need technical support or new team members are added, OCS can be on hand with our IT Support Desk team ready to assist.
Not only is the Microsoft 365 platform ready to scale as your business changes, but you retain control of your data, and with the right set of software and storage options of in place, you can also ensure that any devices accessing your data are approved and meet your security requirements.
Talk to an OCS expert today to find out how Microsoft 365 and Teams can improve the way your people work!
We've worked with OCS for over five years, and I can't speak highly enough about their quality of service.
ABC Limited
We spend less per month now and are very happy with the speed and responsivness we receive
ACME Co UK
From maintaining our network to supporting feild workers, we can rely on OCS for friendly, competent IT management.
Widgets Are Us