Is your
IT delivering?

Do you have an

IT strategy

for success?

IT Optimisation Consultancy for Business Growth
OCS takes a strategic partnership approach to IT consultancy. We pride ourselves on our ability to work with clients to understand their business goals to deliver an IT roadmap detailing how those goals can be achieved.
Over the past 25 years of OCS consulting this has resulted in many highly successful relationships where customers large and small, reduce IT costs, mitigate threats & risks and continually improve day-to-day operations. Our team of highly experienced consultants has a wealth of both business and technical expertise, and we are happy to provide as much or as little help as our clients need. Our consultancy guarantee is that you will get: open communication, two-way collaboration, and a commitment to quality.
Our 5 Step Consulting Process

LISTEN
We take the time to understand your needs and vision for your organisation or project

PLAN
A plan is put in place, ensuring transparency and a clear line of two-way communication

DESIGN
We then design the solution and present this to you for sign off

DELIVER
Next the design is delivered, configured and put into operation

MANAGE
Once delivered, we're not done. OCS can provide ongoing management & support for constant improvement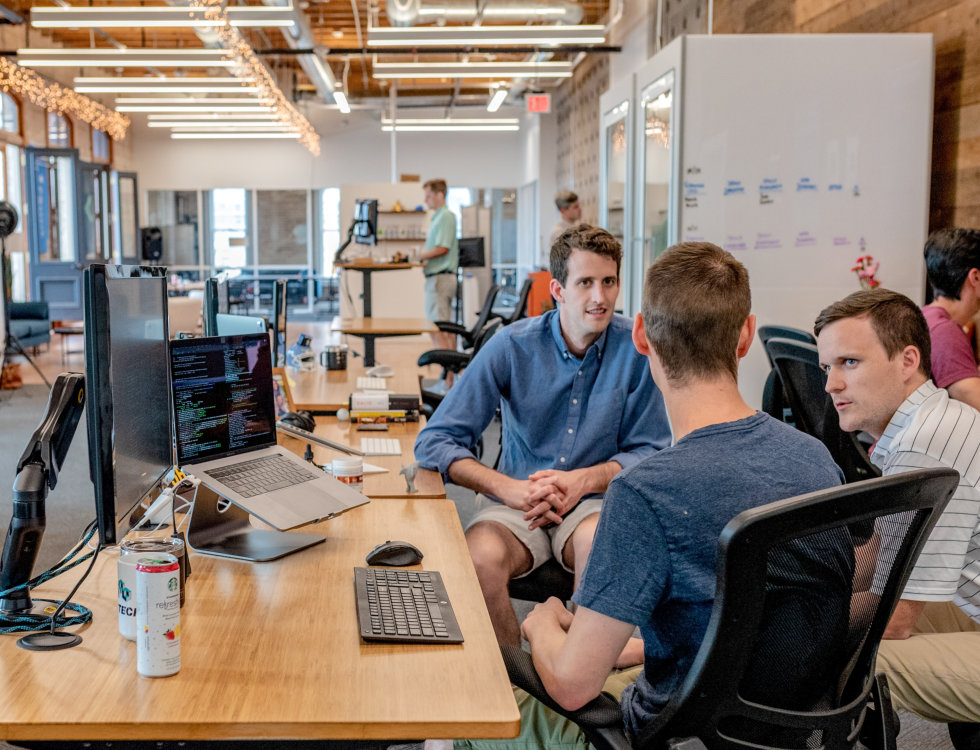 Whether you are an SME looking for initial consultation and project delivery, or an IT manager with an in-house team looking for further expertise, guidance, and resource at a tactical level, we can tailor our services to meet your needs. By working with an OCS IT consultant, you can get expert help in deciphering the technologies that will best fit your business goals and needs.
The OCS consultancy team has extensive IT and communications knowledge. This allows us to advise not only internal IT development, but on connectivity, telecoms, phone system, VoIP, and unified comms projects also. We are committed to delivering successful results for our customers, our clients are our partners.
Don't hesitate to contact us today to discuss your specific requirements and learn more about how we can help you digitally transform your business and help to achieve your business goals.
We've worked with OCS for over five years, and I can't speak highly enough about their quality of service.
ABC Limited
We spend less per month now and are very happy with the speed and responsivness we receive
ACME Co UK
From maintaining our network to supporting feild workers, we can rely on OCS for friendly, competent IT management.
Widgets Are Us