Is your organisation
prepared

for a security breach, data loss, downtime?

DR Plan Service for IT Backup and Disaster Recovery
When it comes to data protection, there's no such thing as being too prepared. Implementing a disaster recovery (DR) plan and creating regular backups should be top priorities for any business as data loss is a real and ever-present threat. Whether it's a hack of customer information or a simply a power outage, businesses need to be prepared for the worst. That's where OCS's back up and disaster recovery planning services comes in.
OCS works with clients to design a data backup strategy based on each customer's specific business requirements. Likewise, disaster recovery planning is a strategic security measure where every organisation will have different needs to maintain continuity in the face of a disaster. By its nature, DR planning is reactive, meaning it sets up protocols and procedures for what to do after a disaster has occurred. But of course, prevention is better than cure, which is why backups are such an important part of any DR plan and should be considered together.
Operations Disaster Recovery
Network Disaster Recovery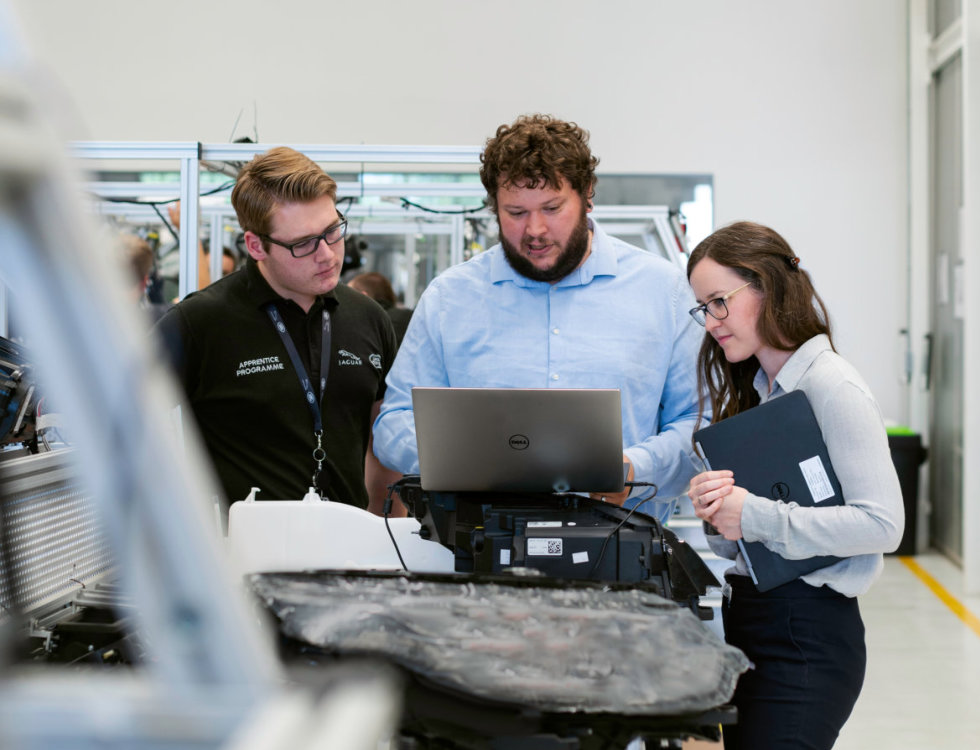 Backups create a copy of data that can be used to restore the original file in the event that the primary file is lost or corrupted. Cloud backup solutions are now commonplace as they are reliable and simplify on-premise and off-site backups, whilst reducing associated costs. Our consultants can advise on whether on-site or off-site backups or a combination will be best for your organisation, as every situation is different. For example, some customers will opt to combine local and off-site backups enabling them to keep large databases files on-site, and then sending other files to the cloud.
In the event of a disaster, customers using the DR Plan Service can call upon recovery strategies that have been designed to keep data safe and the business running smoothly. If required, OCS can implement technologies to allow employees to access company data from temporary locations allowing your company to resume regular activities, whilst minimising the risk of lost data. In short, OCS's customers are safe in the knowledge that if the worst happens, they have a robust plan in place to ensure that their business can quickly recover from any disaster.
Contact OCS today to discuss putting in place a DR plan to protect your business operations and secure your data.
We've worked with OCS for over five years, and I can't speak highly enough about their quality of service.
ABC Limited
We spend less per month now and are very happy with the speed and responsivness we receive
ACME Co UK
From maintaining our network to supporting feild workers, we can rely on OCS for friendly, competent IT management.
Widgets Are Us