Is
procuring IT hardware

giving you a headache?

IT Procurement Services for Servers, Network Hardware, PCs
OCS have for over 25 years' been advising clients in IT hardware procurement, whether to replace items that have become end of life and end of support, or fresh hardware required for new projects. Our approach is to balance value with strategic planning to maximise life within hardware refresh cycles. Our consultants look for performance, energy efficiency, reliability as well as cost to justify before recommending any new IT hardware purchase.
Hardware Procurement can be complex due to the large number of brands and options available in the marketplace. In addition, hardware is constantly evolving, with components and software constantly being updated which can become hard to track. Making decisions that will future-proof your business can quickly become difficult.
Conference room technology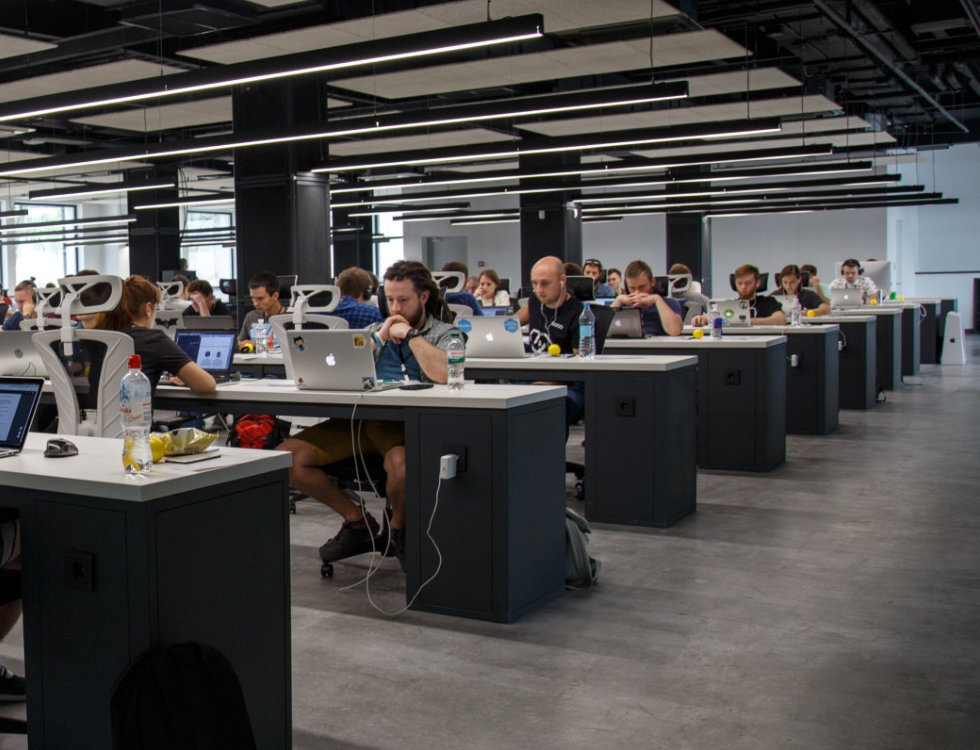 Our team of hardware experts can help you navigate the complex hardware landscape and choose the best hardware for your specific needs. Whilst being independent, OCS have relationships with some the world's leading brands and can obtain preferential pricing on hardware purchases.
The OCS hardware procurement service is comprehensive covering the entire sourcing process from needs matching, hardware identification, taking delivery and managing performance post-installation. We also offer managed hardware support services to help you maintain your hardware throughout its lifecycle.
Contact OCS today to see how we can maximise your advantage in any upcoming IT hardware procurement projects.
We've worked with OCS for over five years, and I can't speak highly enough about their quality of service.
ABC Limited
We spend less per month now and are very happy with the speed and responsivness we receive
ACME Co UK
From maintaining our network to supporting feild workers, we can rely on OCS for friendly, competent IT management.
Widgets Are Us